Genshin Impact Accounts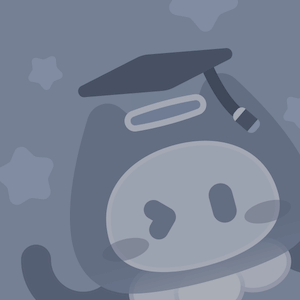 Albedo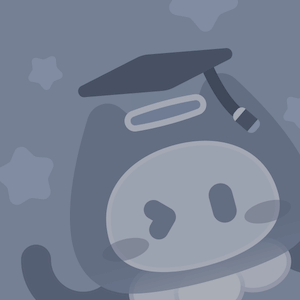 Alhaitham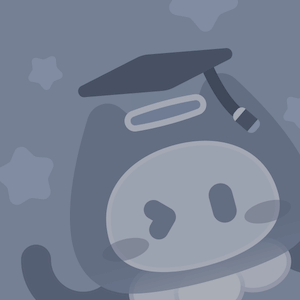 Aloy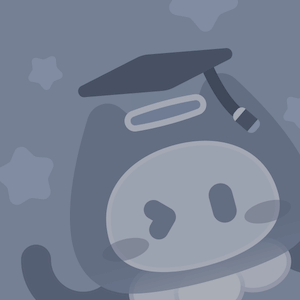 Arataki Itto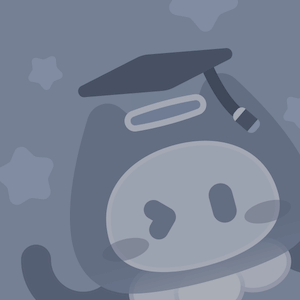 Baizhu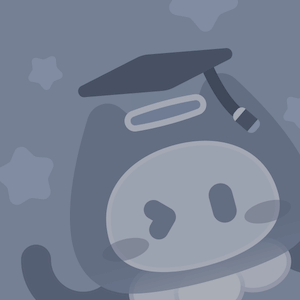 Cyno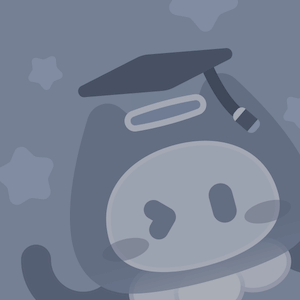 Dehya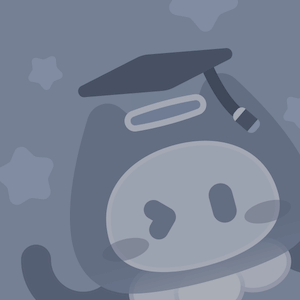 Diluc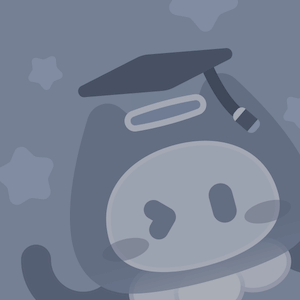 Eula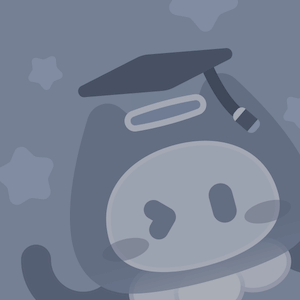 Ganyu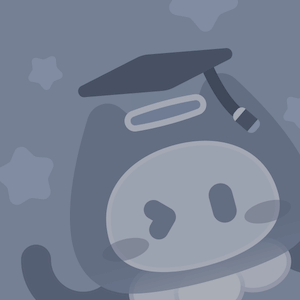 Hu Tao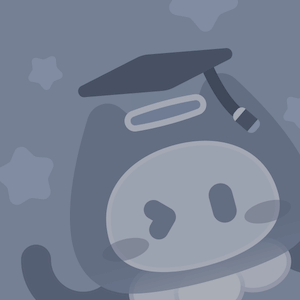 Jean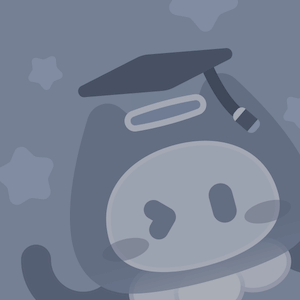 Kaedehara Kazuha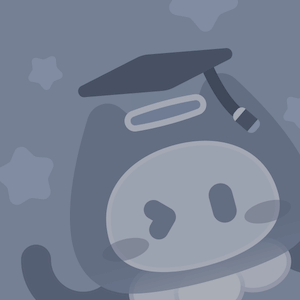 Kamisato Ayaka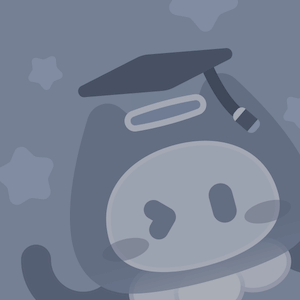 Kamisato Ayato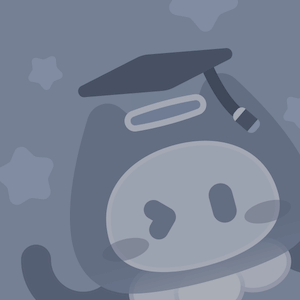 Keqing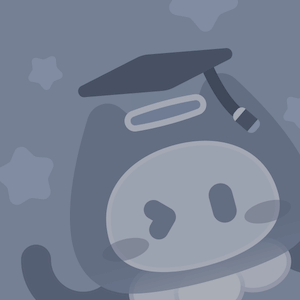 Klee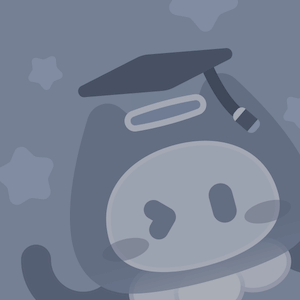 Mona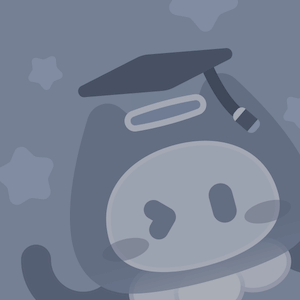 Nahida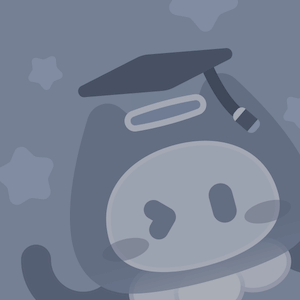 Nilou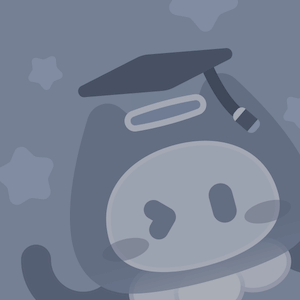 Qiqi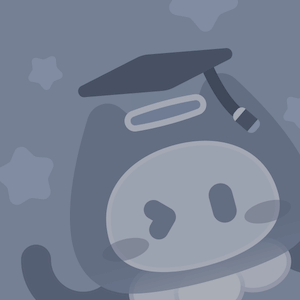 Raiden Shogun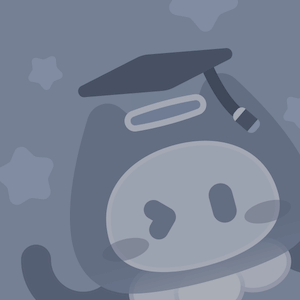 Sangonomiya Kokomi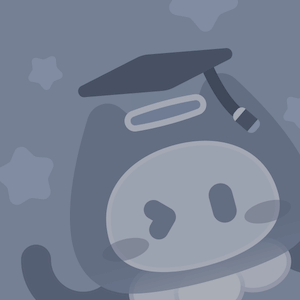 Shenhe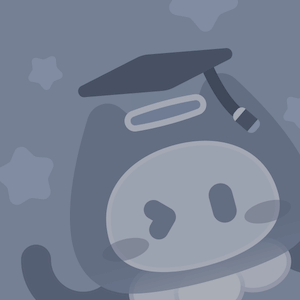 Tartaglia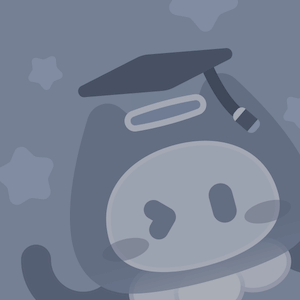 Tighnari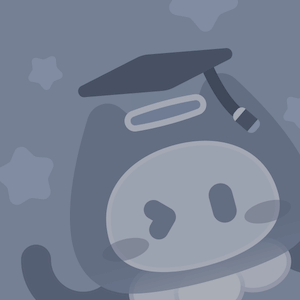 Venti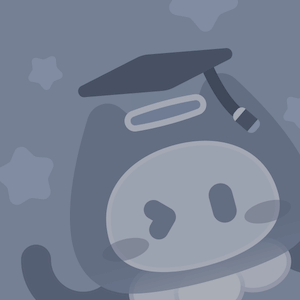 Wanderer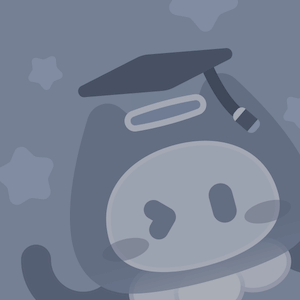 Xiao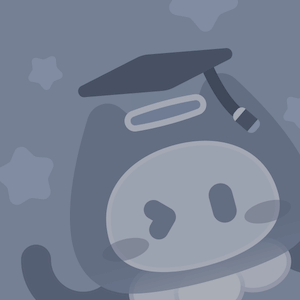 Yae Miko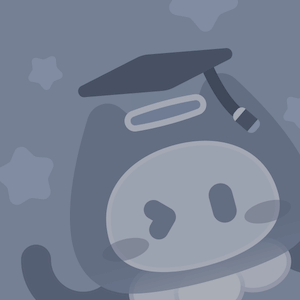 Yelan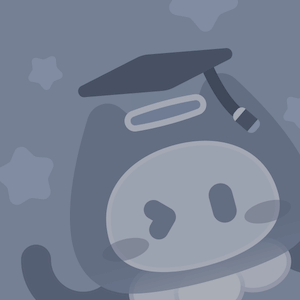 Yoimiya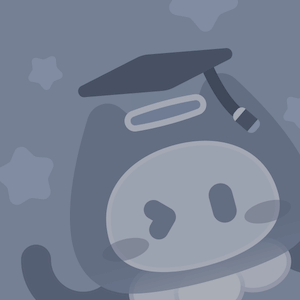 Zhongli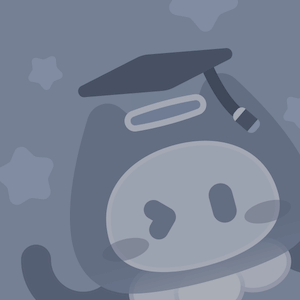 Barbara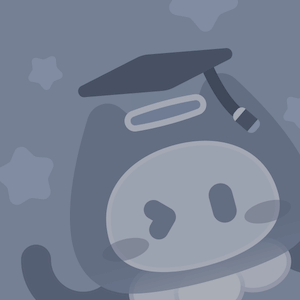 Beidou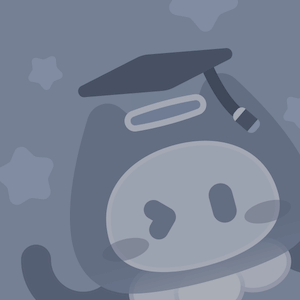 Bennett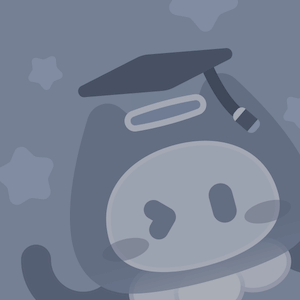 Candace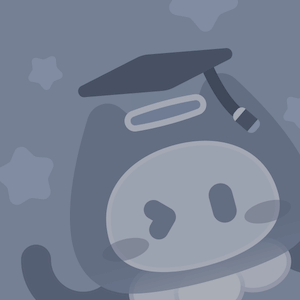 Chongyun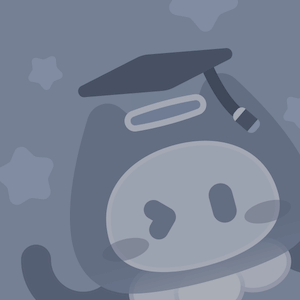 Collei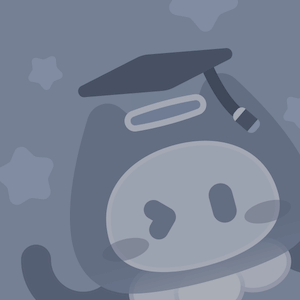 Diona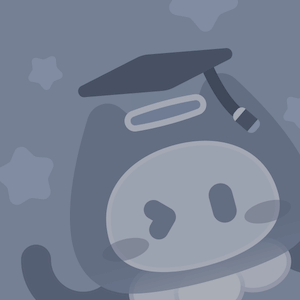 Dori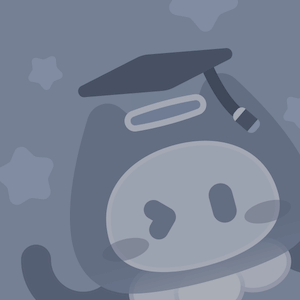 Faruzan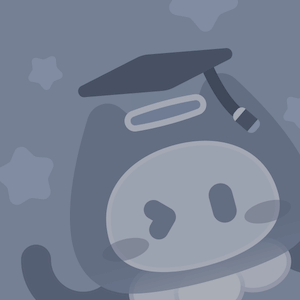 Fischl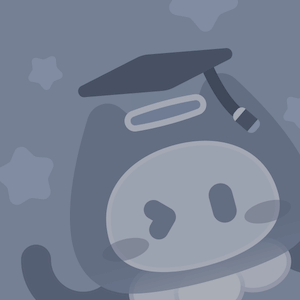 Gorou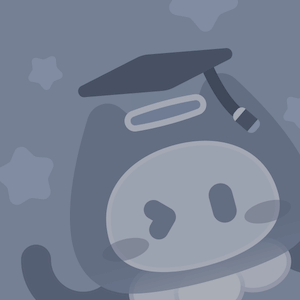 Kaveh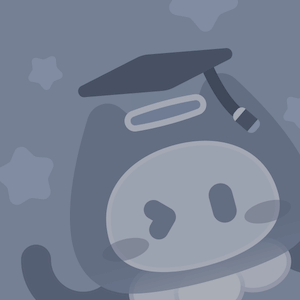 Kirara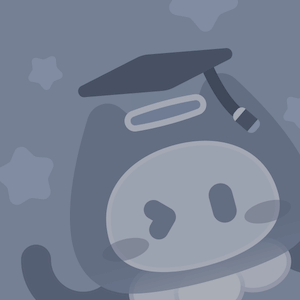 Kujou Sara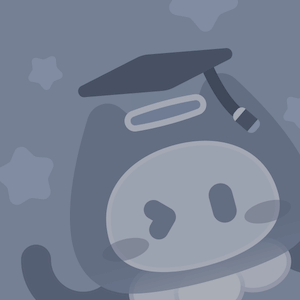 Kuki Shinobu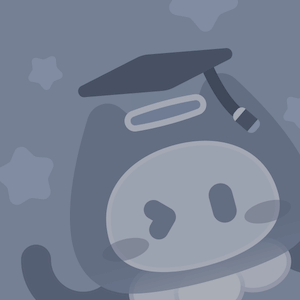 Layla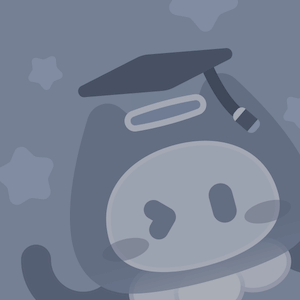 Mika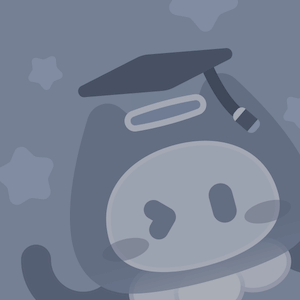 Ningguang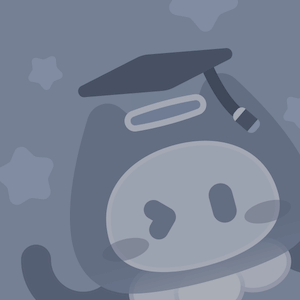 Noelle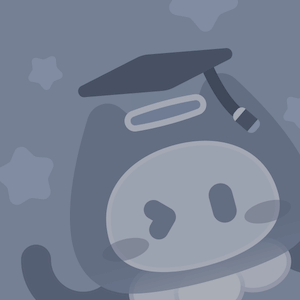 Razor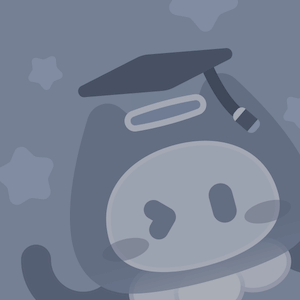 Rosaria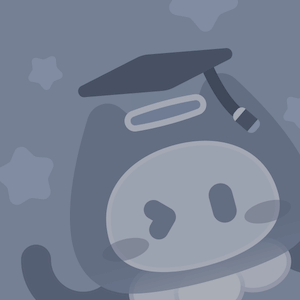 Sayu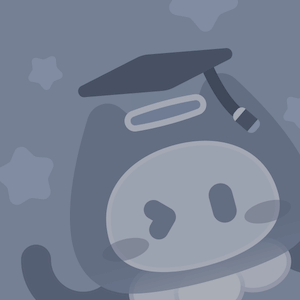 Shikanoin Heizou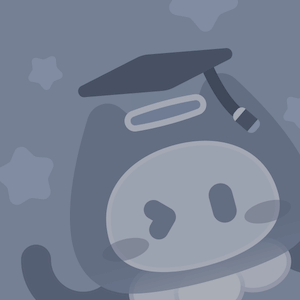 Sucrose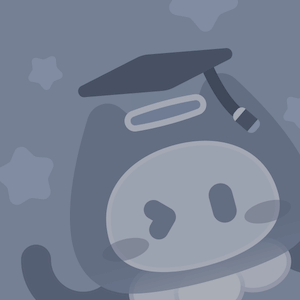 Thoma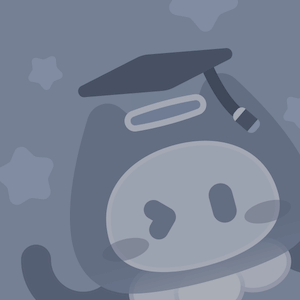 Xiangling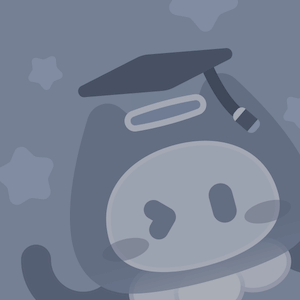 Xingqiu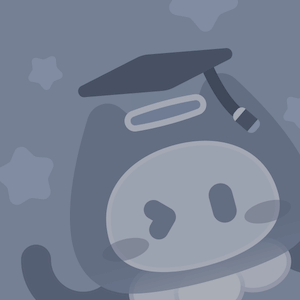 Xinyan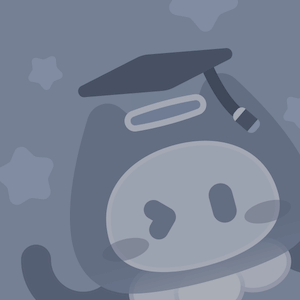 Yanfei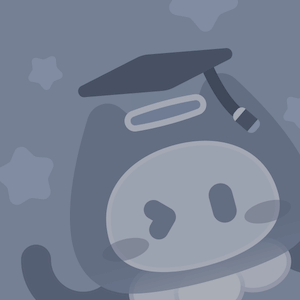 Yaoyao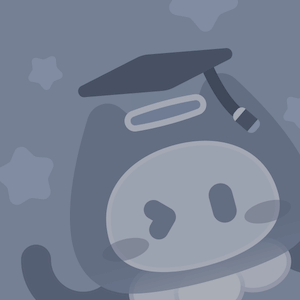 Yun Jin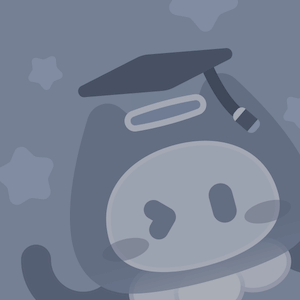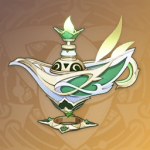 A Thousand Floating Dreams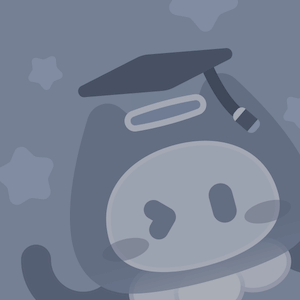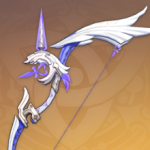 Amos' Bow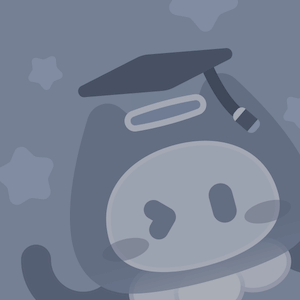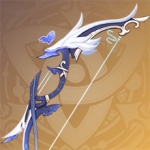 Aqua Simulacra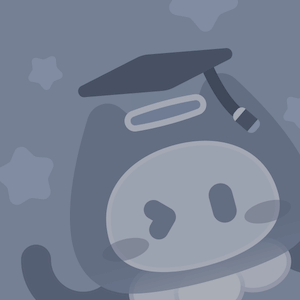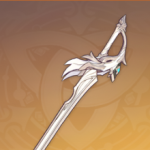 Aquila Favonia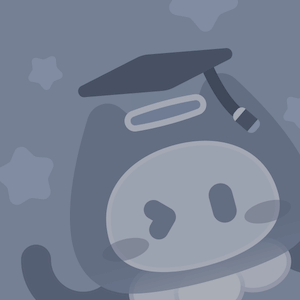 Beacon of the Reed Sea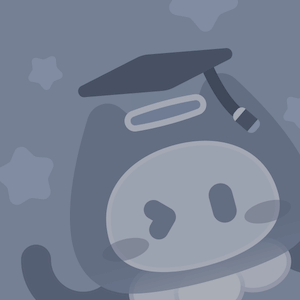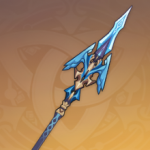 Calamity Queller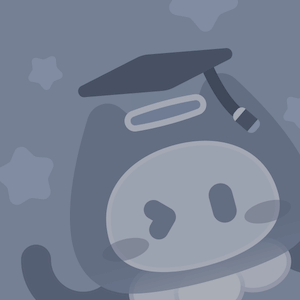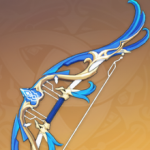 Elegy for the End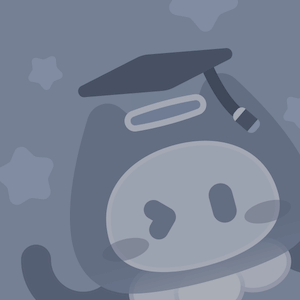 Engulfing Lightning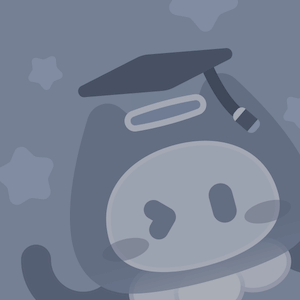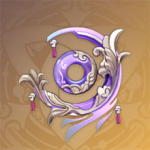 Everlasting Moonglow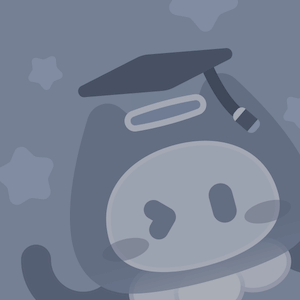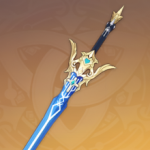 Freedom-Sworn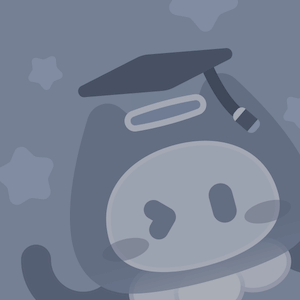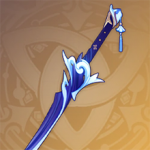 Haran Geppaku Futsu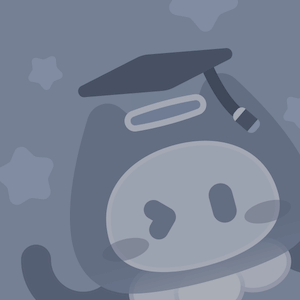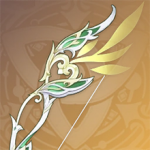 Hunter's Path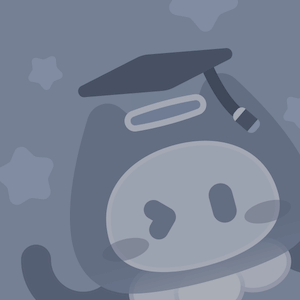 Jadefall's Splendor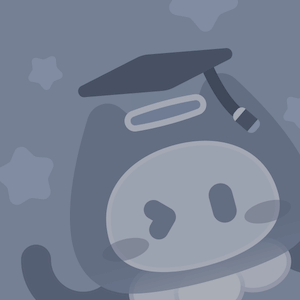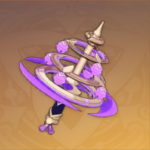 Kagura's Verity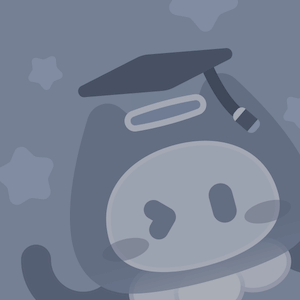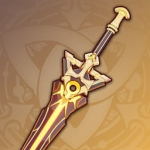 Key of Khaj-Nisu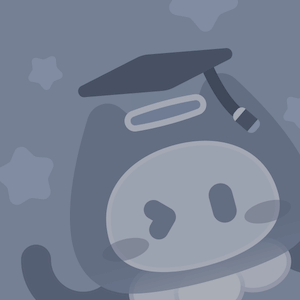 Light of Foliar Incision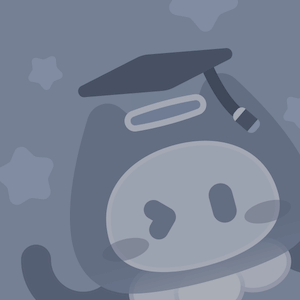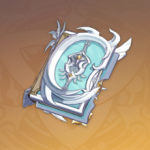 Lost Prayer to the Sacred Winds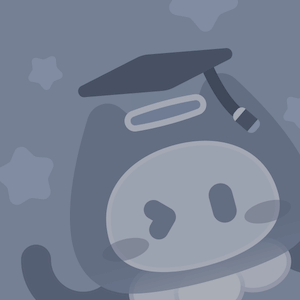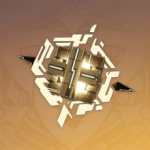 Memory of Dust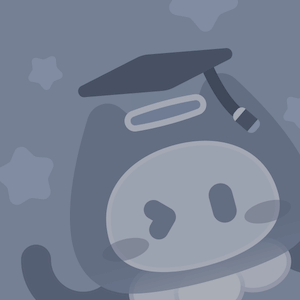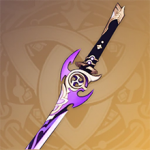 Mistsplitter Reforged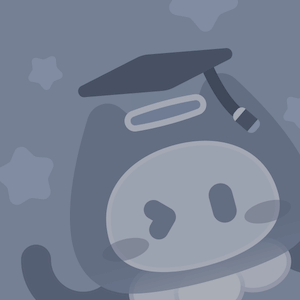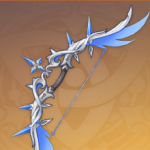 Polar Star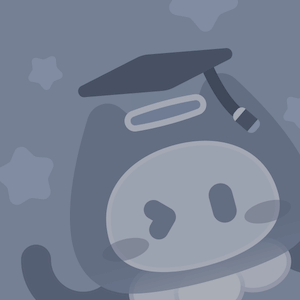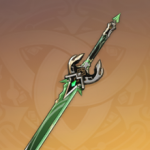 Primordial Jade Cutter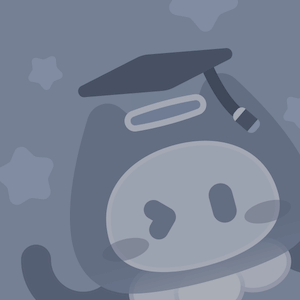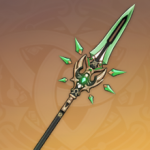 Primordial Jade Winged-Spear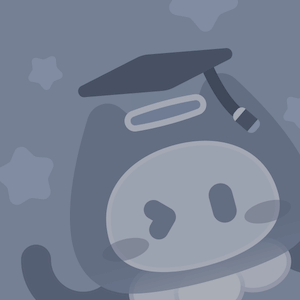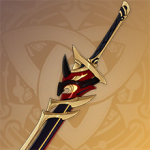 Redhorn Stonethresher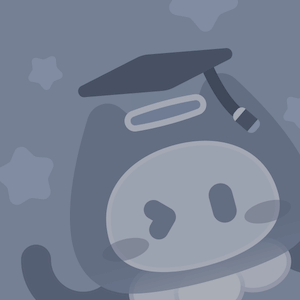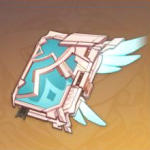 Skyward Atlas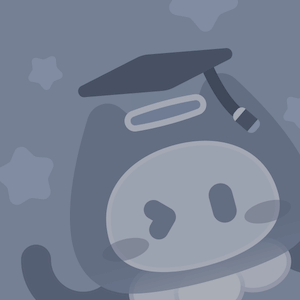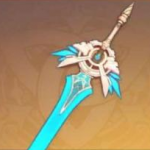 Skyward Blade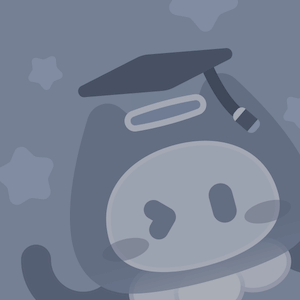 Skyward Harp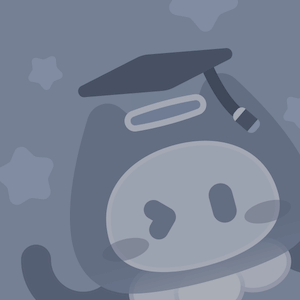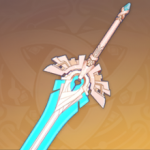 Skyward Pride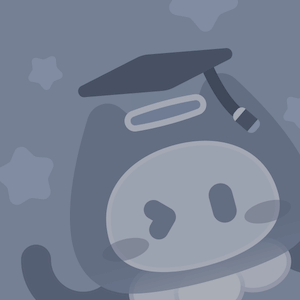 Skyward Spine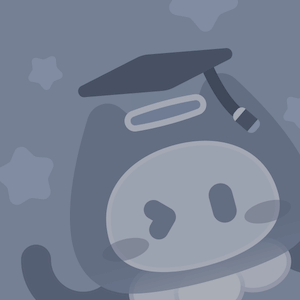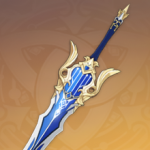 Song of Broken Pines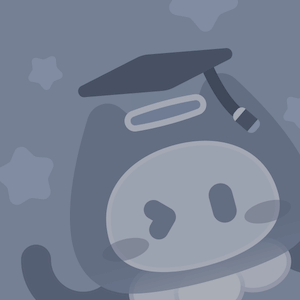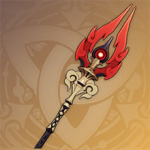 Staff of Homa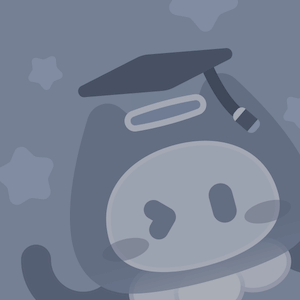 Staff of the Scarlet Sands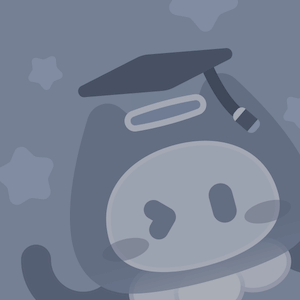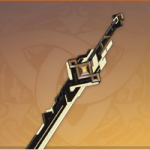 Summit Shaper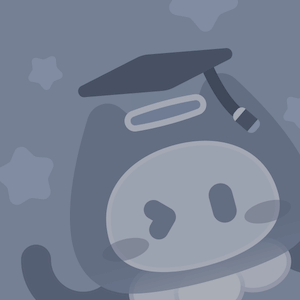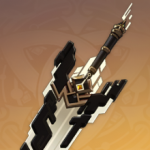 The Unforged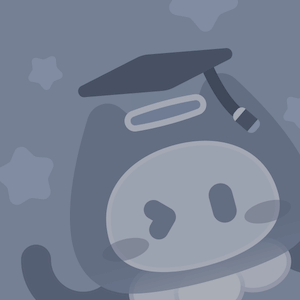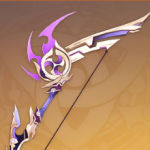 Thundering Pulse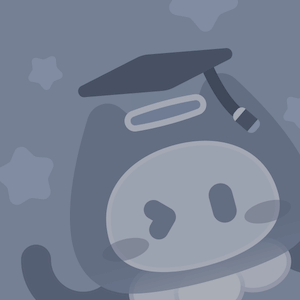 Tulaytullah's Remembrance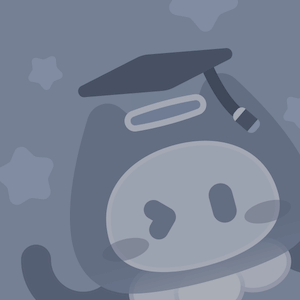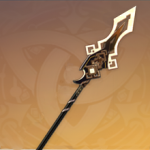 Vortex Vanquisher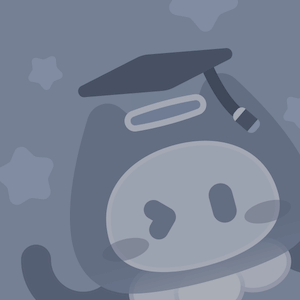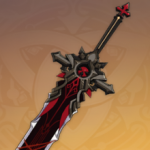 Wolf's Gravestone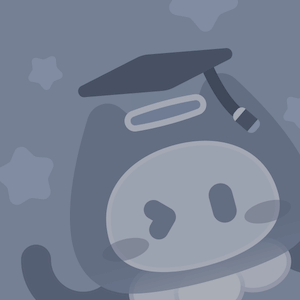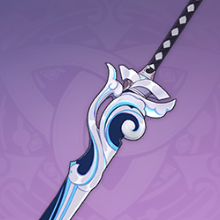 Akuoumaru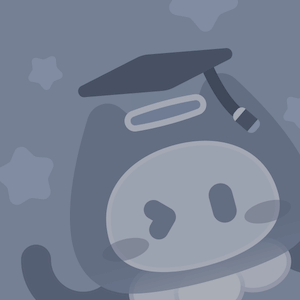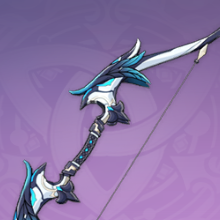 Alley Hunter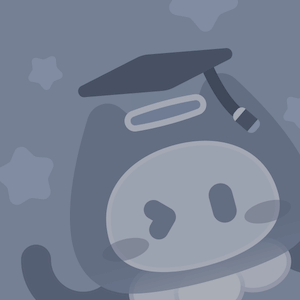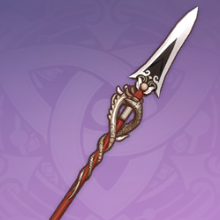 Dragon's Bane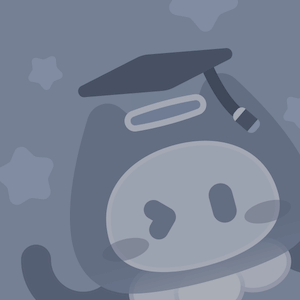 Dragonspine Spear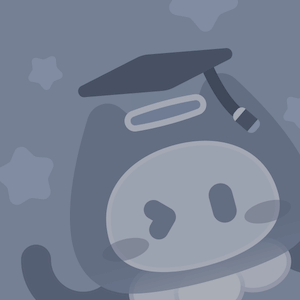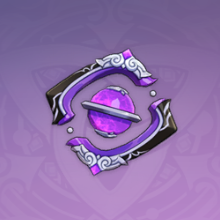 Eye of Perception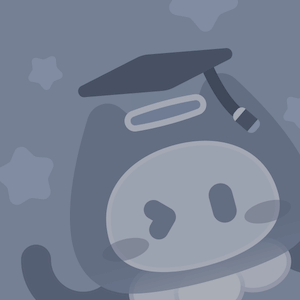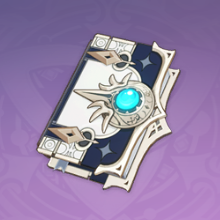 Favonius Codex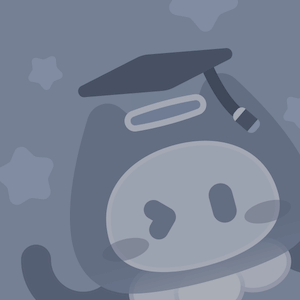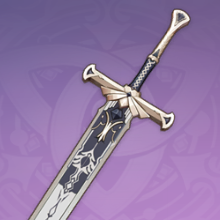 Favonius Greatsword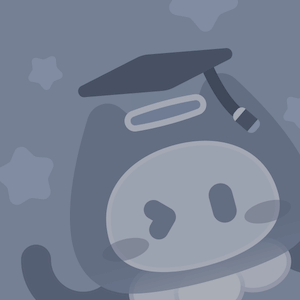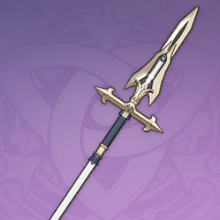 Favonius Lance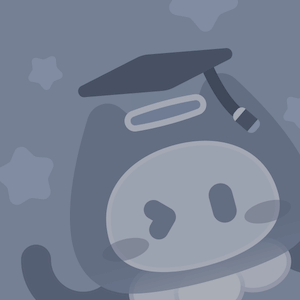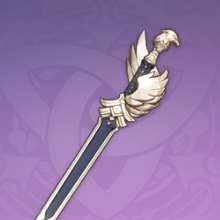 Favonius Sword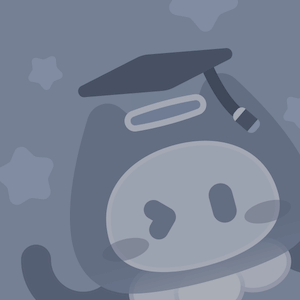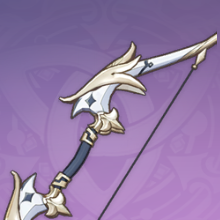 Favonius Warbow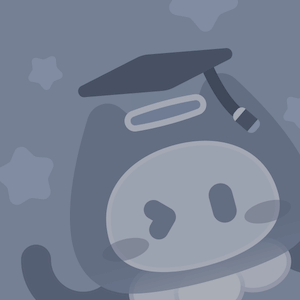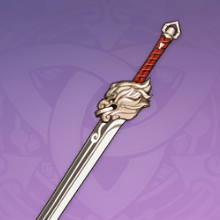 Lion's Roar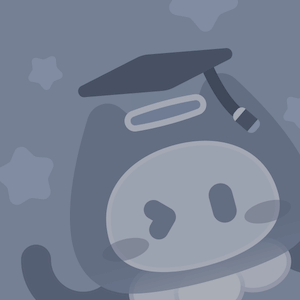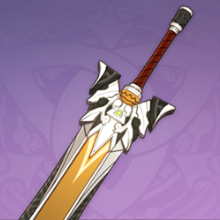 Lithic Blade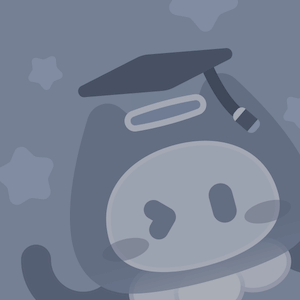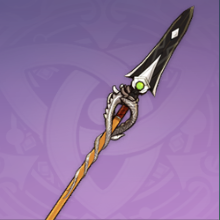 Lithic Spear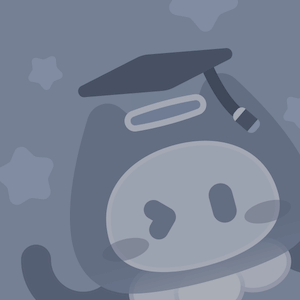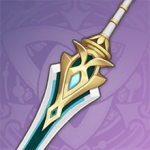 Makhaira Aquamarine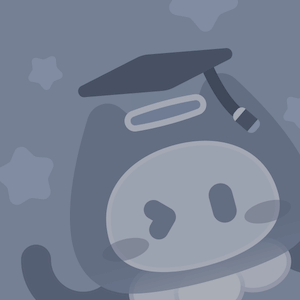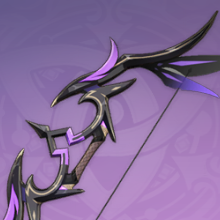 Mitternachts Waltz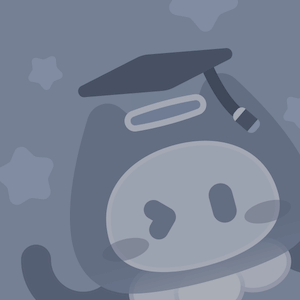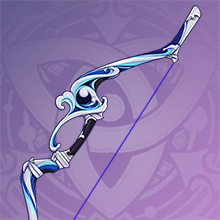 Mouun's Moon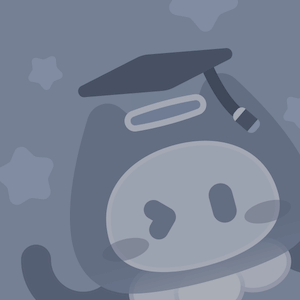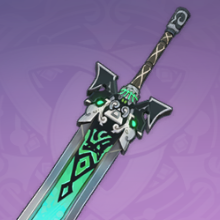 Rainslasher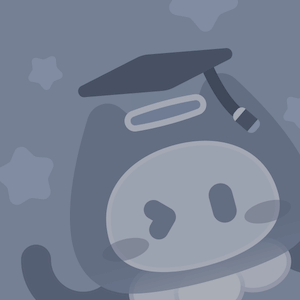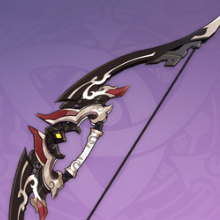 Rust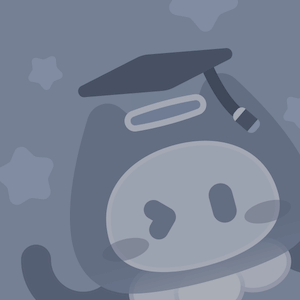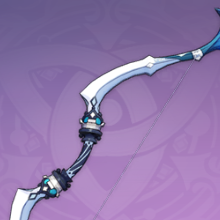 Sacrificial Bow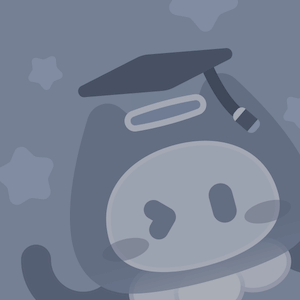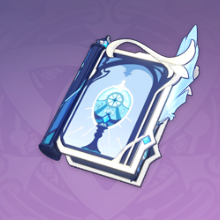 Sacrificial Fragments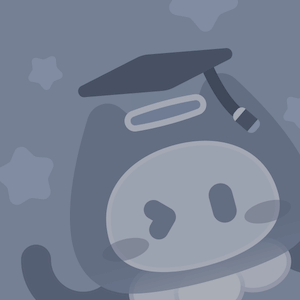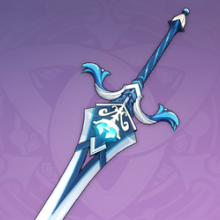 Sacrificial Greatsword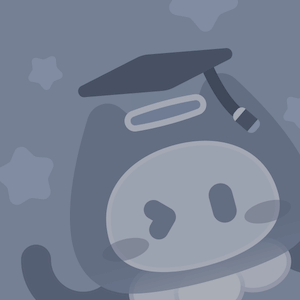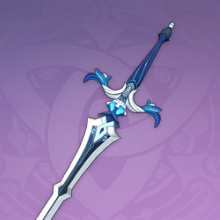 Sacrificial Sword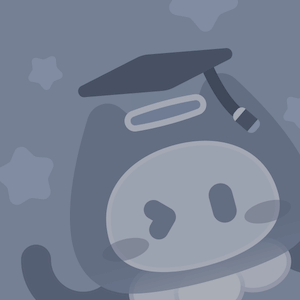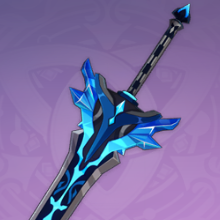 Snow-Tombed Starsilver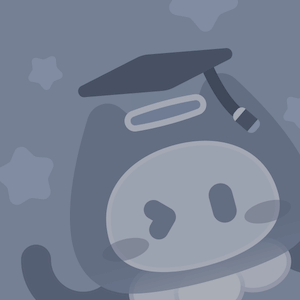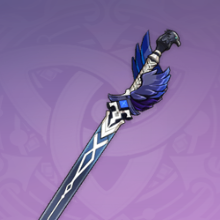 The Alley Flash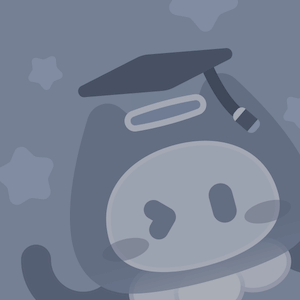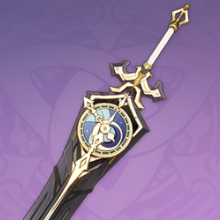 The Bell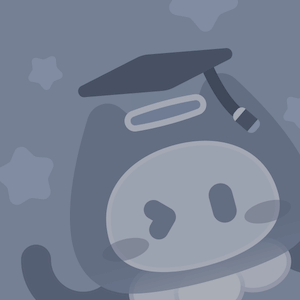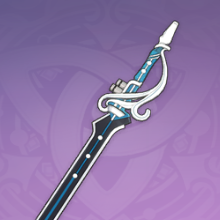 The Flute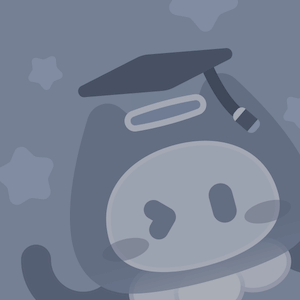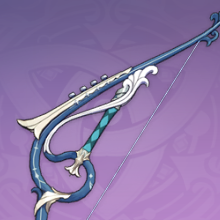 The Stringless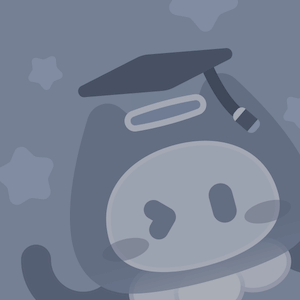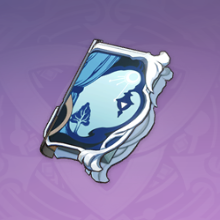 The Widsith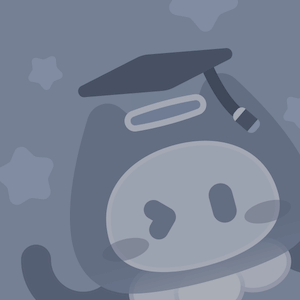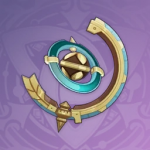 Wandering Evenstar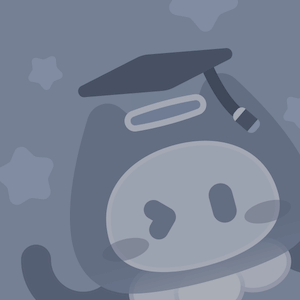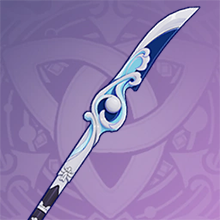 Wavebreaker's Fin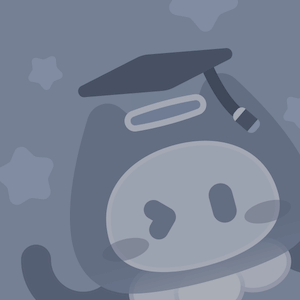 Whiteblind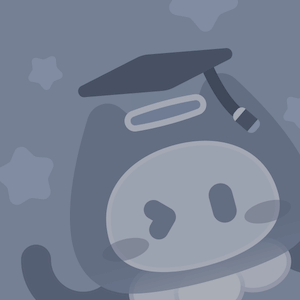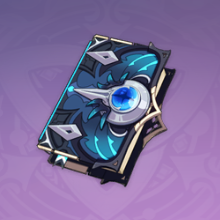 Wine and Song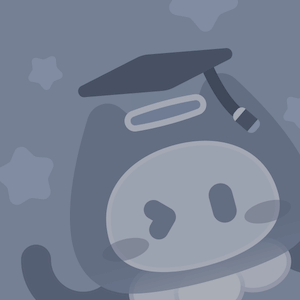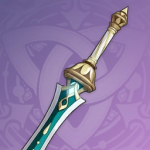 Xiphos' Moonlight
*All accounts are not bound to email, phone, birthday and no other associated account binding.
Sorry, no account found 😭
Enter more conditions to query data!
Enjoy maximum flexibility with a Genshin Impact account that has no email, phone,associated or birthday binding.
No need to worry about forgetting your binding details or being locked out of your account - our accounts are ready to use and hassle-free.
With no binding requirements, you can customize your account to your liking and have complete control over your gaming experience.
Keep your account safe and secure with our comprehensive security measures and retrieval guarantee.
In the unlikely event that your account is compromised, we'll work tirelessly to retrieve it for you or provide a full refund.
With our strong commitment to security and customer service, you can play with peace of mind and focus on what really matters - having fun in the game.
Trust us to provide a seamless and reliable gaming experience with our strong reputation and positive reviews.
Our satisfied customers are our top priority, and we pride ourselves on delivering top-notch service and quality accounts.
Join the thousands of happy customers who have trusted us with their Genshin Impact accounts - we're confident that you'll love our products and service too.
If you trust paypal, please trust me.
You will definitely get the account you are satisfied with.
No, You are the first person to bind your email, phone and birthday.
90% of orders are within 1 hour.

However, due to time difference, some orders take 8 hours,

Rest assured, your money is safe, if you don't get the account you bought, we'll help you find an account you're satisfied with, and if you don't find one you're satisfied with, we'll give you a full refund.
Yes, the user name has been bound, the email address and phone number and the associated account are not bound.
Genshin Impact Accounts for Sale
Get your hands on the best Genshin Impact accounts with our website.
We offer a wide variety of accounts with rare characters, weapons, and items to enhance your gaming experience.
Whether you're a casual or a hardcore player, we have something for everyone.
With our quick and secure checkout process, you'll be playing in no time.
Buy now and join the millions of players on the ultimate Genshin Impact adventure.
Why You Should Buy a Genshin Impact Account
Since it was first released, Genshin Impact has become an instant favorite. People of different ages want to play the game and level up their character as much as possible. The problem is, many of them don't have the resources to do so.
If you're one of those people, the answer you're looking for is a Genshin Impact account. It acts as a shortcut that allows you to get the best character possible in the least amount of time.
This account usually already includes skins, weapons, items, equipment, and XP that you can use in the game. Once you get those, you are able to save time to do other important things. How convenient, isn't it?
Why You Should Buy Genshin Impact Accounts on EZRMT.com
First and foremost, we have a large collection of Genshin Impact accounts for sale with different levels and equipment. Therefore, you have tons of options to choose from based on your needs.
Besides that, we only invite trusted and experienced merchants who sell Genshin Impact accounts at a cheap rate.
That is why you don't have to worry about the service and the quality of the item. All information will be delivered to your email as soon as you complete the order, allowing you to enjoy your new account with no delay.
Last but not least, we offer secure SSL encryption to protect your private information when buying from us. This system will be applied to hundreds of payment options available on EZRMT.
How to buy a Genshin Impact Account on EZRMT
Follow these steps to buy Genshin Impact accounts on EZRMT.
1. Visit EZRMT.com and log in to your account. If you don't have it, please register yours first.
2. Visit https://www.ezrmt.com/genshin
3. Select your server/gender/characters/weapons, then click the search button.
4. Select Buy Now and check the agreement box. Add a note to the seller if necessary.
5. Choose your preferred payment method and click Pay Now.
About Genshin Impact
Genshin Impact is a gacha based, fantasy open-world action RPG that is developed and published by miHoYo, a Chinese game developer.
It is safe to say that Genshin Impact is the biggest gacha game ever made, in which players spend currency to buy drops that contain characters or items.
Being an open-world game with unlimited possibilities and endless updates, players of Genshin Impact are bound to explore the vast world of Teyvat and reach objectives in order to develop the best character possible.